canadian puregas equipment limited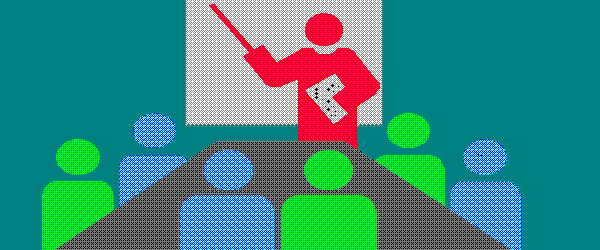 Service Policy
---
Installation

CANADIAN PUREGAS EQUIPMENT LIMITED provides installation and technical assistance during initial installation at our standard service rates if requested.
---
Technical Support and Assistance

Canadian Puregas Equipment Limited maintains a customer service and technical assistance program on a twenty-four hour basis. Incoming messages received during daily hours (7:00 a.m. to 5:00 p.m. Eastern Time) will receive a response within 2 hours. Messages received after daily hours or on weekends and holidays will receive a response within 24 hours. Canadian Puregas will provide technical assistance over the phone for any questions or problems related to software or hardware.
---
Training

Canadian Puregas Equipment Limited conducts training classes for customer personnel at our plant in Dunnville, Ontario. The courses cover system familiarization, planning, installation, programming, troubleshooting and maintenance. Courses are scheduled to customer requirements. Duration is 4 to 5 days depending on course required. All material, equipment and lunches are provided at Canadian Puregas facilities. Other expenses are to be born by the student. With advance notice, on-site training at the customer's location can be provided at modest cost. All course materials are supplied by Canadian Puregas. Customer must supply equipment for hands on training. Installations and on-site training can be combined for efficiencies and is recommended. We endeavor to customize all our courses to the requirements of the customer and in relation to the students background and knowledge level to maximize the effectiveness of our courses.
Note: Training is available is Spanish and English.

Entrenamiento y Capacitación es disponible en español.
---
Maintenance Program

Canadian Puregas Equipment Limited offers an Inspection/Maintenance Program that will improve the operating efficiency of your equipment. Our factory-trained Service Representatives are equipped with the knowledge, tools and parts to support your operations.
Back to Canadian Puregas home page | E-mail Canadian Puregas
90406