canadian puregas equipment limited
Celebrating 60 years of superior service!
---
Pressurization and Monitoring Equipment and Services, Nitrogen Generators, Consultation and Training
Welcome to CANADIAN PUREGAS EQUIPMENT LIMITED's home page.

Click any of the highlighted words to see information on that subject.

CANADIAN PUREGAS EQUIPMENT LIMITED manufactures pressurization equipment for the supply of pure gas for cable and antenna pressurization, and nitrogen generators to replace beergas cylinders. Our equipment is also suitable for many other industry applications such as instrumentation. Along with air dryers we also supply monitoring systems and peripheral equipment such as distribution air flow panels. Please browse through our pages to find out more about us and our products or send us an e-mail for more information on our products or services. We also provide complete consulting services and training, in-house and on-site.

The current weather...... ...............................................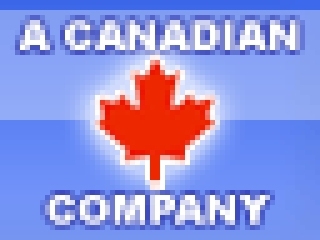 ...